Successfully implementing a new LMS – Resources
We hope you enjoyed our webinar on implementing a new learning system, and that you have a clearer understanding of what's needed for a successful project. We've put together some free resources to help you get started with implementation.
What would you like to do?
Free resources to help you implement a new LMS
Let's talk about how you can implement some of the solutions discussed in the webinar...
Request a conversation
Speak to us about making the case and setting objectives for a new learning platform.
Hear from some of our bright customers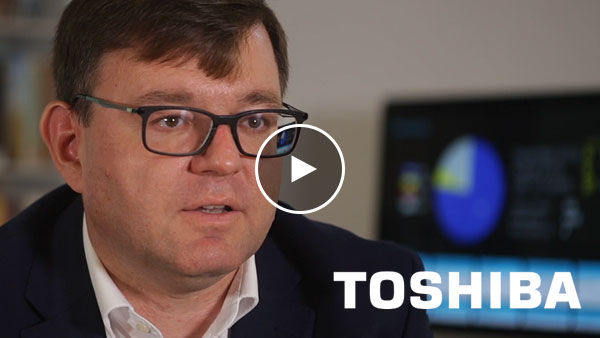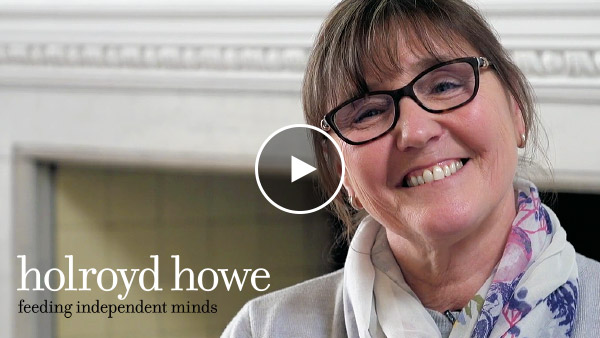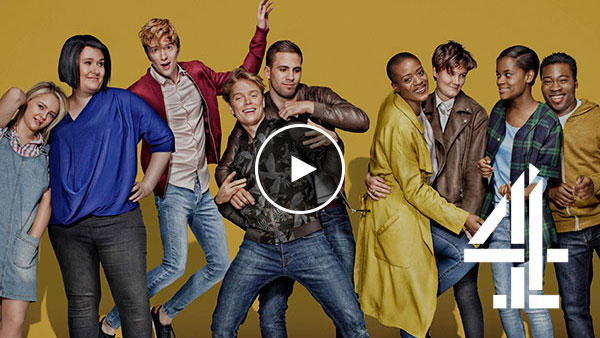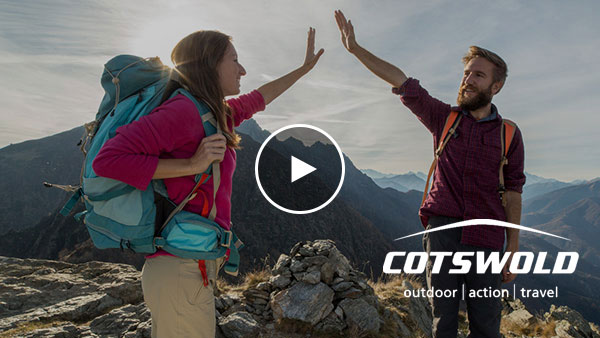 What would you like to do?